Caring Ministries ministers to hundreds of people each year in the Benton County area and beyond. CM has different volunteers who seek to provide comfort and care to those in need. CM is dedicated to personally touching the lives of people with the love of Christ. CM serves the body of Christ in many different ways. Take a look!
Meals
For those home from the hospital from a recent surgery or newborn baby, the meal ministry brings meals to your home while you are recovering.
Cards
This ministry sends cards to shut-ins, hospital patients, nursing homes residents and those home ill.
Visits
Our pastors and CM team visit those who are in the hospital recovering, pray with those going into surgery, see shut-ins and check in on our neighbors in local nursing homes.
Prayer Warriors
In the technological world we live in email and social
networking rule the day.  This ministry is an email ministry that connects the prayer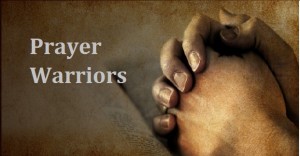 needs of one to others in the church.
To get connected or for more information contact CliffSaupe at 660-438-1677 or by email: lionking@iland.net